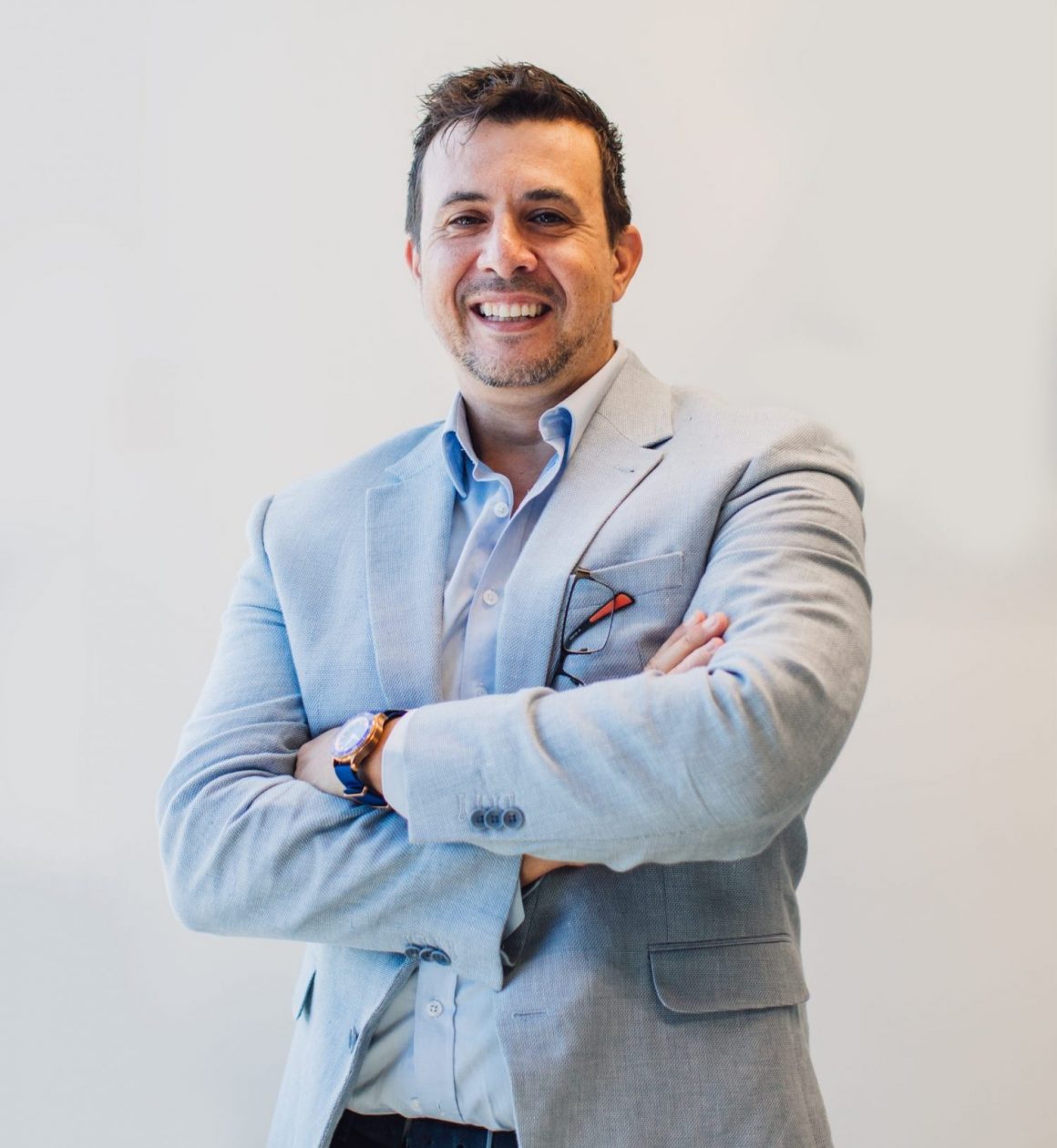 Orthopaedic Surgeon
Dr Angelo Rando
Dr Rando founded Gold Coast Hand And Upper Limb Clinic in 2006, it is the longest standing multidisciplinary practice on the Gold Coast treating conditions of the Shoulder, Wrist, Elbow and Hand, including Microsurgery.
Dr Angelo Rando is an Orthopaedic Surgeon who exclusively specialises in disorders of the shoulder, wrist and hand.
He performs arthroscopic and reconstructive surgery.
Arthroscopic surgery for shoulder instability and rotator cuff repairs are key interests of his.
Dr Rando's expertise in challenging wrist ligament injuries and fractures, come from 15 years working as a specialised upper limb surgeon. This is reflected in his ongoing commitment to research and further education.
Integrity is the essence of everything successful.
About
Academic Record
Undergraduate – University of Queensland
Bachelor of Medicine
Bachelor of Surgery
Postgraduate
Fellow of the Royal Australasian College of Surgeons (FRACS) awarded 2006
Academic Position
2005-2020    Clinical Associate Lecturer. 
Griffith University – Physiotherapy Department
1995-2020   Clinical Associate Lecturer.   
University of Queensland – Orthopaedic Department
2004   Registrar Training Program Coordinator.  
Queensland Training Program
2006   Registrar Training Coordinator
Orthopaedic Service
2006 – 2020      Gold Coast Hand and Upper Limb Clinic – Director
Specialising in disorders of the hand and upper limb
Level 2 – Building G, Southport Central, 27 Garden Street (carpark entrance via Lawson St) Southport
2006 – 2010      Staff Specialist – Trauma and Upper Limb Surgeon
Gold Coast Hospital, Southport Qld
Current appointments
2006 – 2020 Gold Coast Hand and Upper Limb Clinic – Private Practice
Senior Visiting Specialist Orthopaedic Surgeon, Gold Coast Private Hospital
Senior Visiting Specialist Orthopaedic Surgeon, Pindara Day Procedure Centre
Associate Clinical Lecturer, Department of Orthopaedics, Griffith University
Associate Clinical Lecturer, Physiotherapy, Griffith University
Memberships
Member of Australian Medical Association
Australian Orthopaedic Association
Fellow Royal Australasian College of Surgeons
Member of Queensland Hand Society
Member of Queensland Shoulder and Elbow Society
Member of Australian Shoulder and Elbow Society
Member of Australian Hand Society
Member of European Wrist Arthroscopy Society
Medical Defence Association of Queensland
Research / Interests
Acute shoulder dislocations – 6 weeks splinting in 30o external rotation vs internal rotation – 2/5/10 year results
Re-dislocation rate, MRI confirmation of reduction of Bankart lesion and repeat MRI to show healing of lesion
Lt ligament injuries association and TFCC tears
Ulna Carpal instability – as cause of ongoing ulna sided pain following TFCC
Reconstruction of ulna carpal ligaments – An investigation of new techniques to reconstruct the carpus
Wrist Aiming Jig Design & prototype testing
Lunate Replacement – Cadaver Study – Design Concept of circle or anatomical replacement. Effect on carpal mechanics and range of motion
Outcomes of Biceps tenodesis in shoulders compared to superior labral reconstruction in Minor Shoulder Instability (AIOS) secondary to dysfunctional MGHL and superior labral injuries
Peelback SLAP lesions association with posterior superior shoulder instability and internal impingement – arthroscopic findings and associated anatomical variants of middle glenohumeralligament
Motion preserving wrist surgery for arthritis when total wrist fusion indicated – development of new techniques and outcome analysis
Thumb arthritis – Comparison of the effect of tendon interposition and ligament reconstruction verses tendon interposition and proximal trapeziod resection on patient outcomes (LRTI procedure)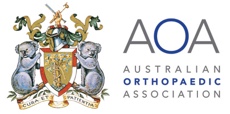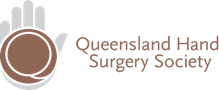 quick links
How we can help