Also know as adhesive capsulitis this shoulder condition is caused by a thickening and adhesion of the shoulder capsule.
Frozen Shoulder
If you develop a frozen shoulder the process can start after the most minor of injuries such as reaching out for an object in the back seat of your car.  Sometimes you may wake with a painful shoulder that progressively worsens with no specific cause.  More severe injuries of the shoulder joint and surgery to the shoulder can be complicated by adhesive capsulitis.
A frozen shoulder typically has three phases:
Phase 1
The initial phase is associated with significant pain and inflammation which ultimately leads to loss of movement.  In this phase almost any movement that breaks up developing scar leads to increased pain and inflammation.  This is the angry phase.  Our treatment in the early phases is aimed at reducing your pain.
Phase 2
When you have reached this phase the shoulder is now stiff and the level of pain is variable.  Forced movements will still be painful but generally light day to day activities can be manageable if you are using your arm within the limited range of motion that you have.  This is the frustration phase.
Phase 3
You will start to see movement returning and occasionally a smile on your face.  Pain is not usually a major feature as your shoulder goes thru this last phase of a frozen shoulder.  Physiotherapy may be appropriate to guide your return of strength and range of motion in this phase.  The only reason that stops you regaining full range of motion may be some other underlying condition such as a rotator cuff tear or arthritis, this usually will be diagnosed in phase 1 during your assessment and we will help guide you through an individualised rehabilitation program.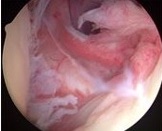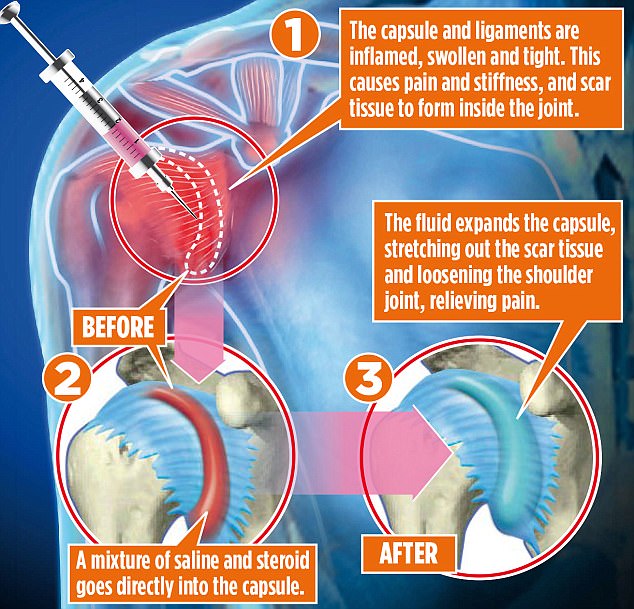 Treatment
Treatment has been developed thru fifteen plus years of experience in treating shoulder injuries including frozen shoulder and thorough research.
Cortisone injections can help to reduce symptoms but do not cure the frozen shoulder process.  Our aim is to reduce pain in the shortest time with minimal risk.  Treatment options may include de[pending on your case following assessment include cortisone injections, hydrodilatation, occasionally manipulation under anaesthetics or surgical release.  In resistant frozen shoulders that haven't resolved full range of motion sometimes surgery is undertaken.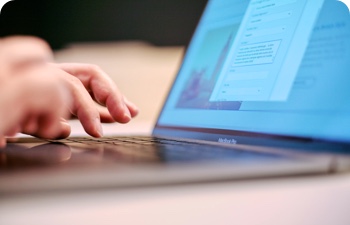 Book an appointment
Contact us to schedule an appointment or complete our online form and we will get in touch with you.
Request Appointment