If you have an approved WorkCover injury claim please contact us on 07 5526 4488 and we will help facilitate your appointment and assessment by our team of professionals.
With our multidisciplinary approach to hand and shoulder injuries our assessment team will provide advice and initial treatment while liasing with Dr Angelo Rando to arrange for the most appropriate investigations and treatment pathway for your recovery and return to work goals.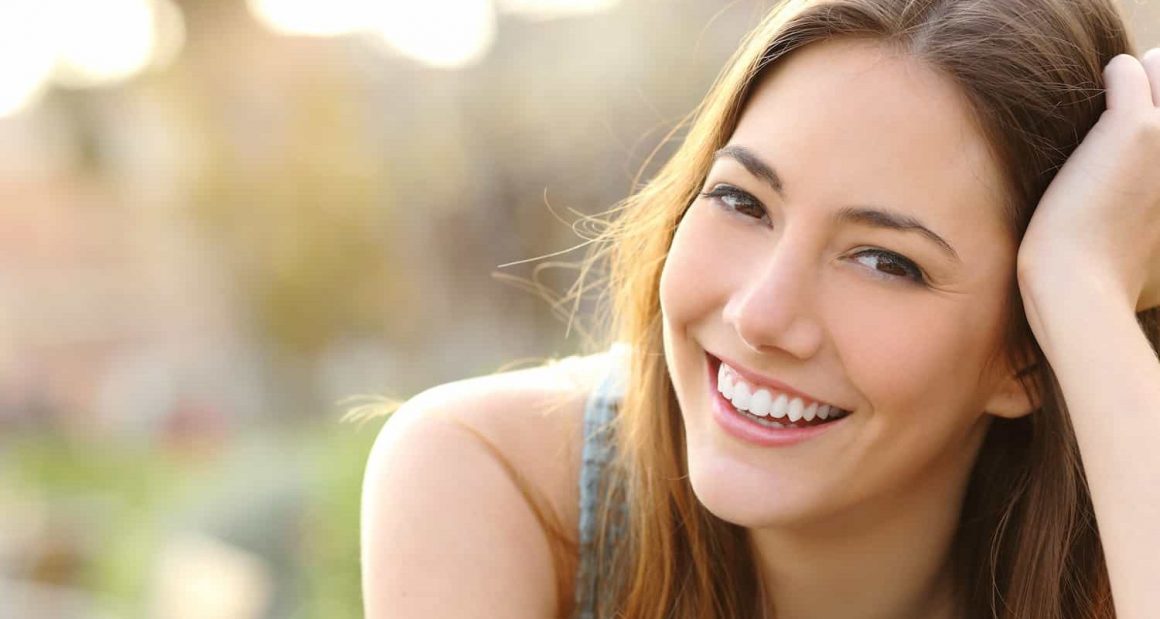 WorkCover Essentials
Our Multidisciplinary Approach To Your Care
The team at Gold Coast Hand And Upper Limb Clinic offers a multidisciplinary approach to your care.   Dr Angelo Rando and his team will guide you in your treatment, recovery and return to work goals.  Our multidisciplinary team includes:
Physiotherapy
Occupational Therapy
Hand Therapy
Exercise Physiology
Psychology
Rehabilitation Gym Facility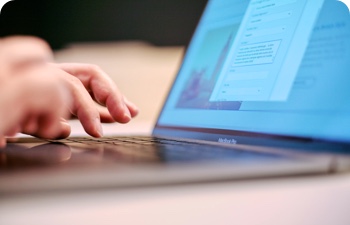 Book an appointment
Contact us to schedule an appointment or complete our online form and we will get in touch with you.
Request Appointment