Simply put, De Quervain's Tenosynovitis is tendonitis on the thumb side of the wrist.
Pain at the base of your thumb can be due to tightness around two tendons. The cause of this varies and is not to be confused with thumb arthritis.
If you have this condition contact us and we can get you started with the right treatment to improve your pain and function.
Hand therapy/tendon gliding exercises with possible need of cortisone helps most cases of De Quervain's Tenosynovitis.
Surgery is an option to release the tendons if conservative measures aren't successful.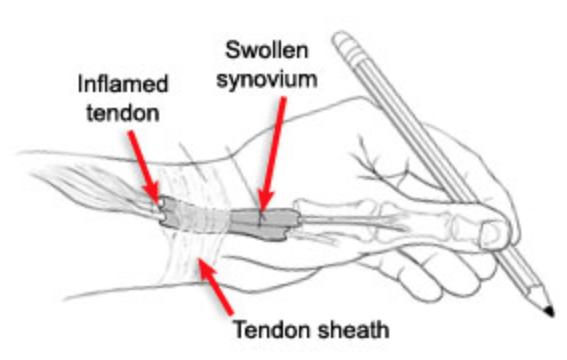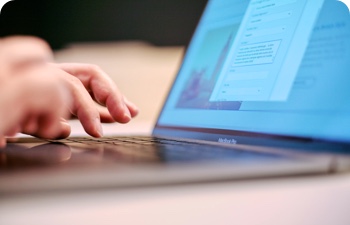 Book an appointment
Contact us to schedule an appointment or complete our online form and we will get in touch with you.
Request Appointment