Apart from osteoarthritis less common indications include rheumatoid arthritis, osteonecrosis, and fractures of the humeral head (shoulder joint).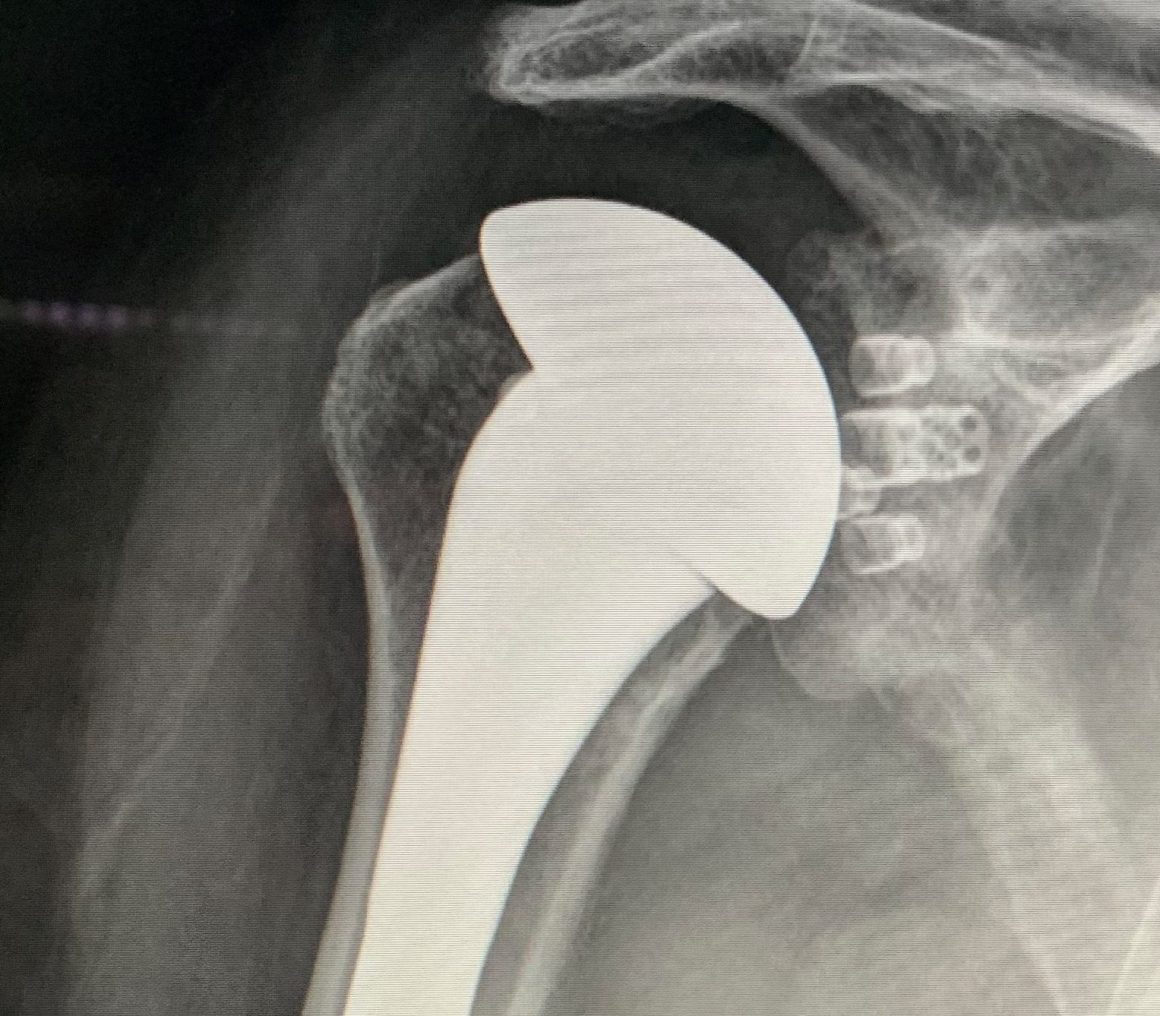 Total Shoulder Replacement
An understanding of the underlying pathology and communication between surgeon and rehabilitation team is vital in determining the most appropriate post operative rehabilitation process.  The three main goals of rehabilitation are:
Phase 1
Joint protection – During a shoulder replacement the joint capsule is frequently released to access the joint and improve movement.  Post surgery early range of motion is allowed within a protected zone to avoid and reduce risk of dislocation in the early healing phase while maximising gained range of motion.  A sling is usually worn in this phase.
Phase 2
Range of Motion – Our aim is to progressively increase range of motion actively and passively.  Physiotherapy plays a big part in this phase.  Care is taken to protect the subscapularis muscle which is usually repaired in the surgical approach of a total shoulder replacement.
Phase 3
Strength and Function – With the aid of a physiotherapist, a gym strengthening program is usually commenced with a view towards restoring a functional range of motion within the upper limb.
Reverse Shoulder Replacement
The reverse total shoulder arthroplasty/replacement is a treatment option for patients requiring a shoulder replacement for shoulder joint arthritis associated with:
Irreparable rotator cuff damage
Complex fractures
The revision of a previously failed replacement in which the rotator cuff tendons are deficient or absent.
As the rotator cuff tendons are absent or insufficient, the rehabilitation for a patient following a reverse total shoulder replacement is different than for a traditional total shoulder replacement.  The mechanics of the prosthesis are different and it is inherently more unstable.
The precautions for a reverse total shoulder replacement are different to total shoulder replacement.
An understanding of this unique mechanical environment is essential for designing suitable and safe rehabilitation programs.  Collaboration between your surgeon and physiotherapist is vital.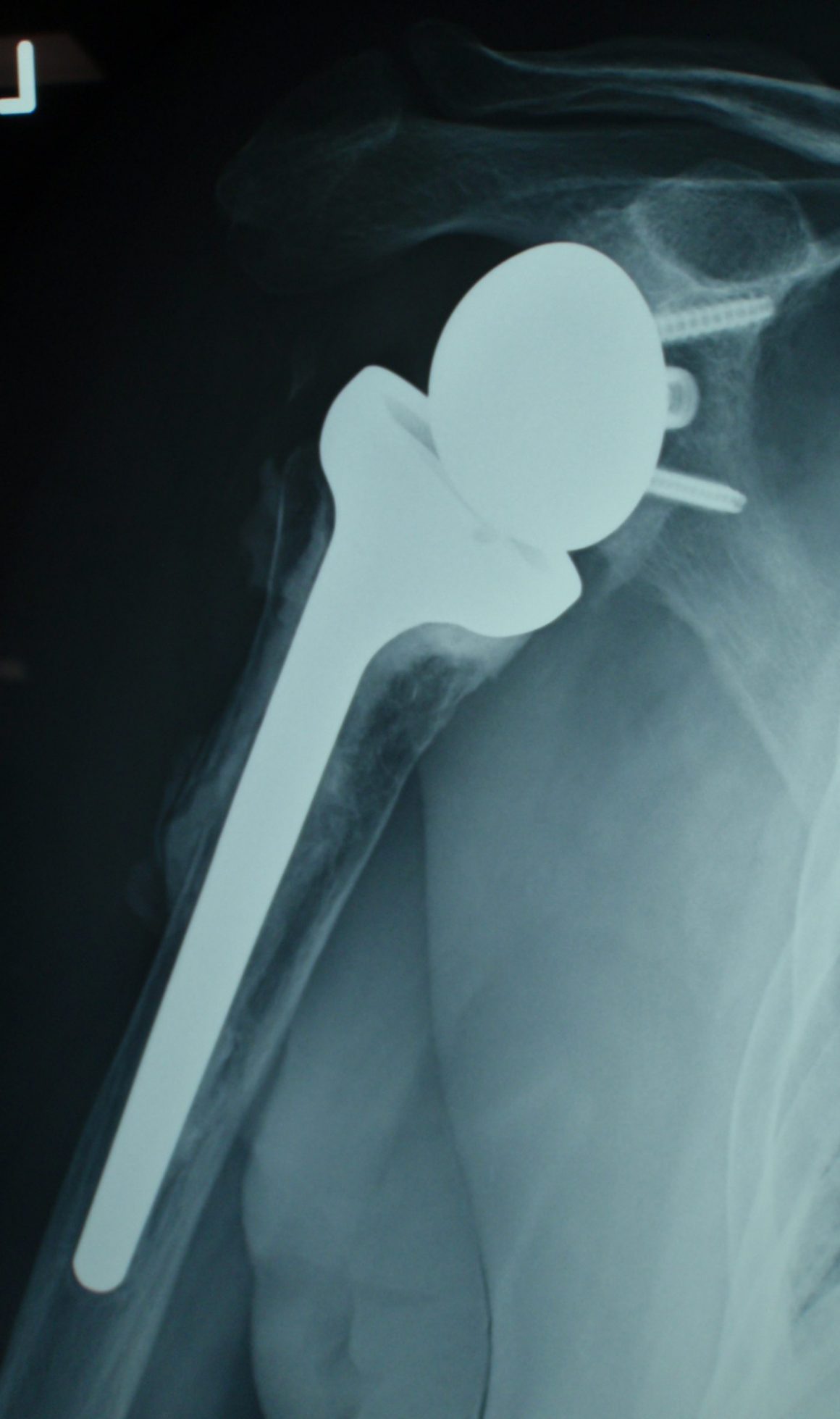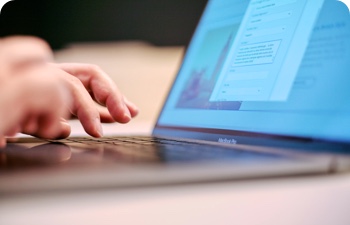 Book an appointment
Contact us to schedule an appointment or complete our online form and we will get in touch with you.
Request Appointment