Some of the common problems of the wrist which can be treated by arthroscopy include ligament injuries, ganglions, arthritis, fractures, dislocations and more.
Arthroscopic Wrist
The wrist is one of the most complex joints in the body. Its function is determined by ligament/tendon balance. Arthroscopy of the wrist joint helps diagnose and treat ligament/cartilage/fractures and arthritic conditions of the wrist. Arthroscopy of the wrist can be utilised to manage some conditions without disrupting the ligamental support of the wrist joint, this aids in recovery and leads to less stiffness and scaring.
Dr Rando performs wrist arthroscopy's for treatment of conditions such as:
Arthritis
Fracture
Dislocation
Ligamental Tear
TFCC Tear
Assessment of the wrist arthroscopically can help diagnose dynamic instability ligament injuries. With the use of fine instruments scar and partial ligament tears can be treated. With the aid of the arthroscope the development of new techniques and procedures minimise the impact surgery has on your recovery.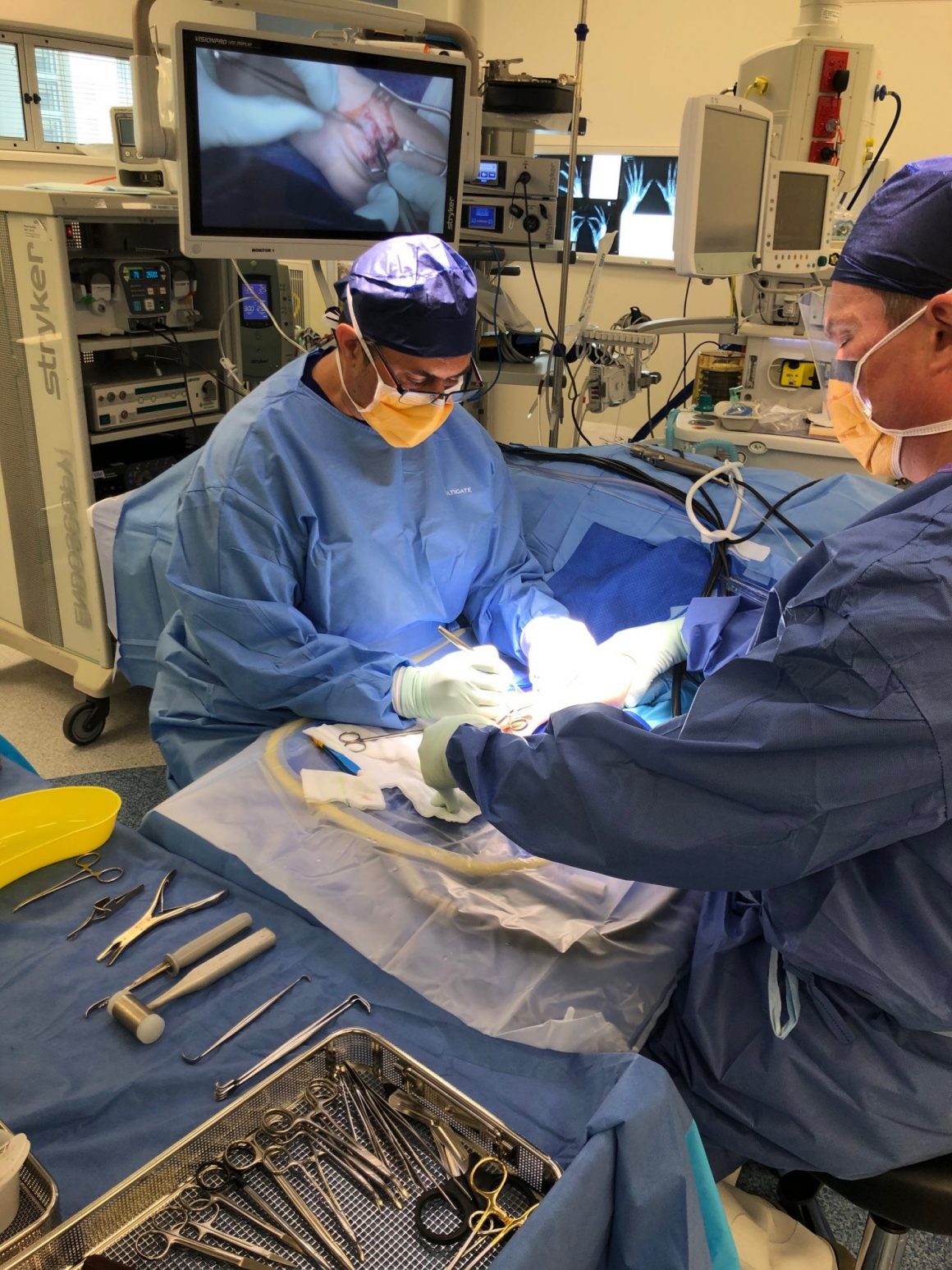 All wrist surgery does not end at the procedure. An appropriate prescribed rehabilitation program is required to minimise your recovery time and ultimately improve your outcome. This is the advantage of working closely with my rehabilitation team at Gold Coast Hand And Upper Limb Clinic. Our multidisciplinary approach to your treatment will give you the best result possible post surgery.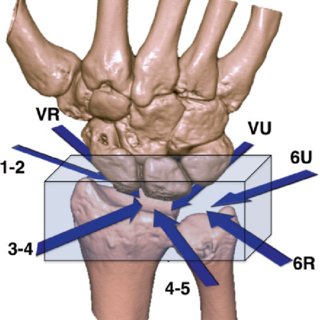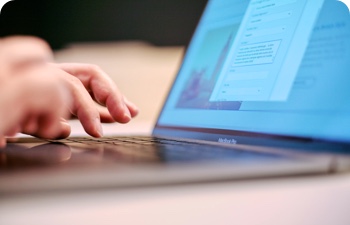 Book an appointment
Contact us to schedule an appointment or complete our online form and we will get in touch with you.
Request Appointment